by
Salvere Health and Fitness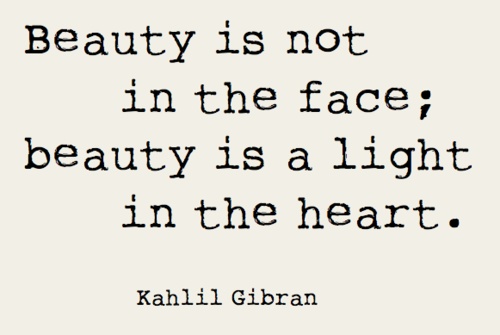 The fitness/diet industry constantly sends messages of success in the form of some sort of before and/or after picture. Often their advertising will show someone partially dressed, on the smaller side for women and the more muscular side for men, possibly holding an apple and/or tape measure around their waist. They may even advertise some sort of body transformation program or looking better in your bikini or bathing suit. What do these messages send to us about why exercise is important?
These things might not seem to be a really big deal, at first. Let's look at the before and after picture in particular situation in more detail. How many times have you seen someone who lost weight and you immediately comment "you look great"? Did they look horrible before? What happens when they gain any weight back? How does that feel to them? Do we tell people they look great any other time? What if this person lost weight in an unhealthy way such as not eating because of a depressing situation?
Your health and self-worth extend far beyond a number on the scale or an after picture. Let's all work to spend more time complementing people on the real things that make each of us unique and beautiful.
We welcome your thoughts and ideas!  Thank you for reading and taking the steps to become a healthier YOU.